The Story of
Happy Hearts Therapy
Happy Hearts Therapy, LLC was founded in 2019 by a pediatric occupational therapist in Charleston, South Carolina. Our focus is to provide families the support they need to ensure their child is fully developing at their greatest potential. Many families struggle with how to best help their child; Happy Hearts Therapy is here to provide guidance, reassurance, and skilled therapy. With experienced and competent therapists, we work directly with the family and all other integral members of the child's life to create an appropriate and individualized treatment plan.
State-of-the-Art Sensory Gym
A child's sensory system is the backbone of their development. If there is a disconnect in how they process, register, modulate, or discriminate any sensory information, it can interfere with a child's ability to participate in daily life. Happy Hearts Therapy worked directly with Fun Factory Sensory Gym, LLC a leading manufacturer of custom sensory gyms and equipment. Through their collaboration and the knowledgeable sensory background of the owner of Happy Hearts Therapy, we are thrilled to provide a customized sensory gym to specifically meet the needs of children.
Lindsay Kale, M.S., OTR/L
Founder & Owner of Happy Hearts Therapy
Lindsay is a licensed occupational therapist specializing in pediatrics and sensory processing disorders. Embarking on 12 years of practicing within the profession, it was time to follow her passion and dreams to create a pediatric private therapy practice. Lindsay graduated from Towson University in Maryland after completing her Bachelor of Science and Master of Science in Occupational Therapy. She began the first three years of her career as a school-based OT also working within early intervention and the home environment. Lindsay then discovered that the private practice/outpatient setting was her true calling; being able to work directly with the families and children to help the overall daily functioning of the family unit. She completed the University of Southern California Chan Sensory Integration Continuing Education (CE) Certificate Program, which provided extensive training of over 100 hours in sensory integration and related areas (certificate #861). Lindsay has also participated in various courses to enhance her knowledge in feeding disorders, executive functioning and self-regulation, integrating primitive reflexes, ADHD and anxiety-based disorders, ASD (Autism Spectrum Disorders) and the Handwriting Without Tears curriculum.
Lindsay's journey brought her to Charleston, South Carolina in 2018 from Baltimore, Maryland. She enjoys sharing in life's adventures with her husband B.J., family and friends, and spending time relaxing on the beach and water.
Lindsay is a member of the American Occupational Therapy Association (AOTA) and the South Carolina Occupational Therapy Association (SCOTA). She also maintains active accreditation with the National Board for Certification in Occupational Therapy (NBCOT).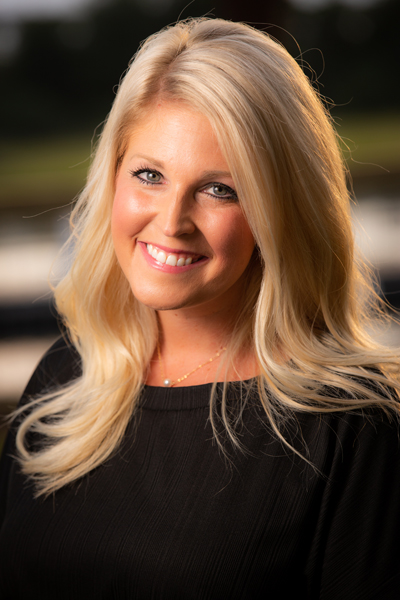 Click PLAY to watch Happy Hearts Therapy featured on Lowcountry Live!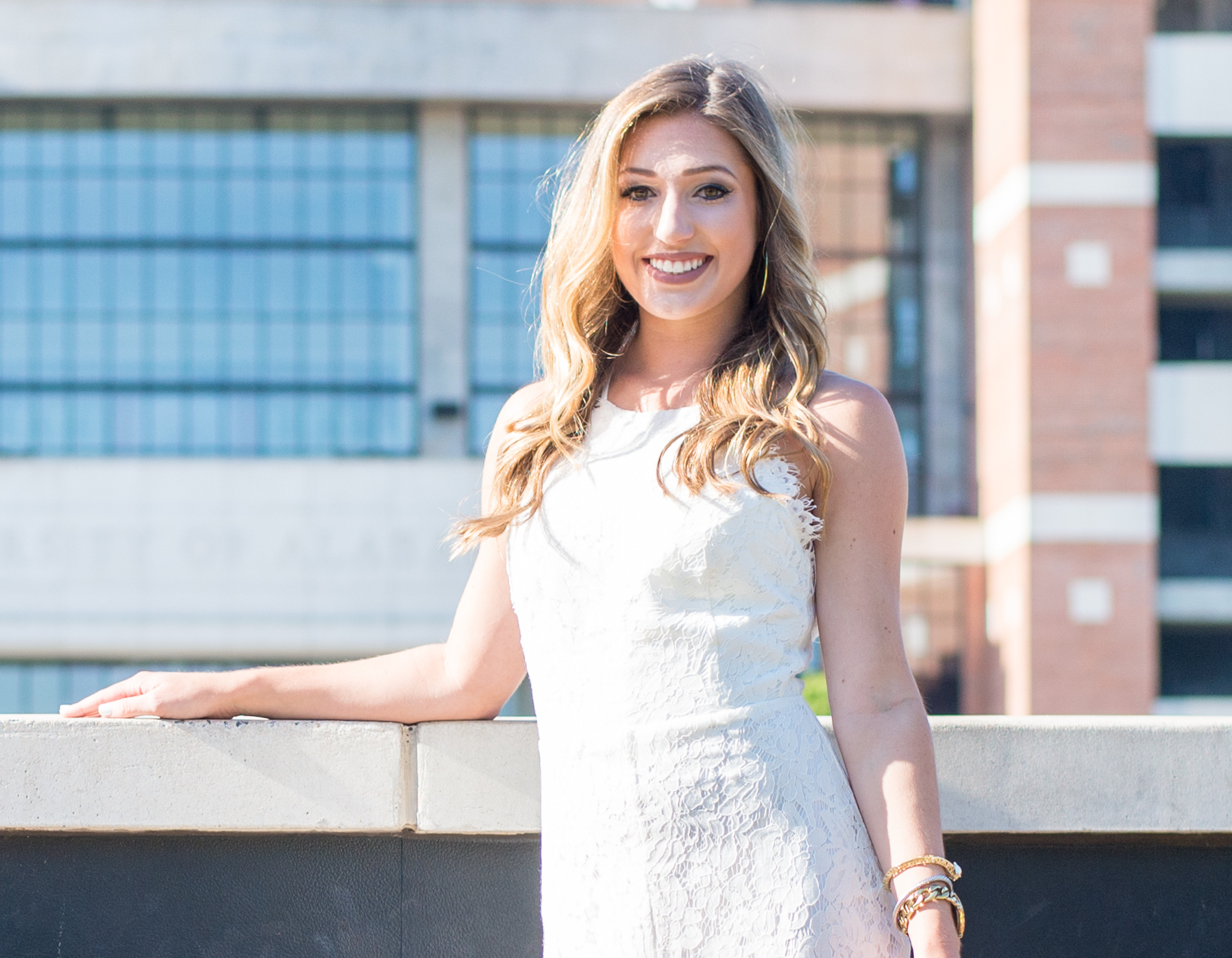 Alexandra Wease, M.S., OTR/L
Pediatric Occupational Therapist
Alexandra "Lexie" is a licensed occupational therapist who earned her Bachelor's of Science degree in Kinesiology with a minor in Food and Nutrition at The University of Alabama. She completed her Master's of Science in Occupational Therapy at the Medical University of South Carolina. She has experience working with a diverse population of pediatric diagnoses in pediatric outpatient settings. She is looking forward to growing her knowledge and education as a part of the Happy Hearts Therapy team.
Lexie knew she was passionate about the field of Occupational Therapy, specifically with children, when she was able to see the benefits of changing not only children's lives, but the lives of families and others who were all affected. She has a huge heart for all children and dedicates herself to building strong therapeutic rapport with her families.
Lexie grew up in Columbia, SC. She enjoys spending time with family and exploring all the treasures of Charleston, especially the beaches and restaurants. She also has two mini Australian labradoodles named Floki and Rollo that she maintains hope will someday become therapy dogs.
Lexie maintains active accreditation with the National Board for Certification in Occupational Therapy (NBCOT).